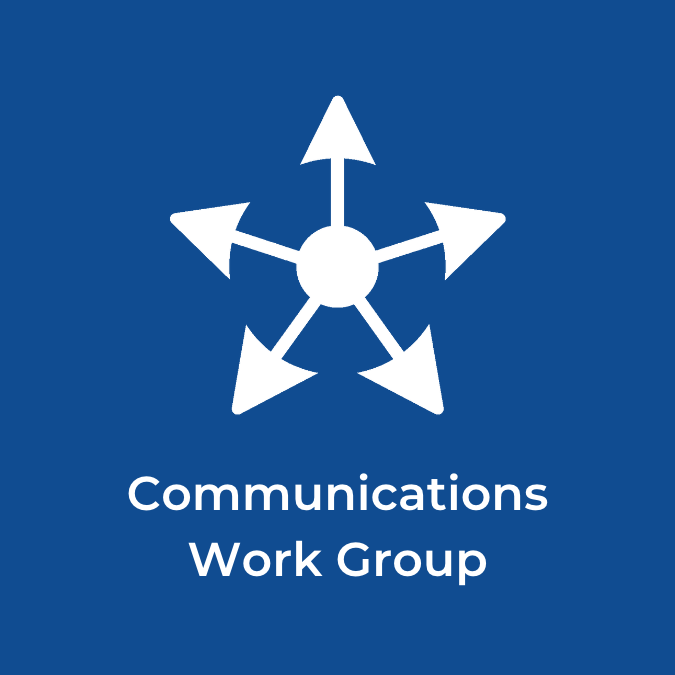 The Communications Work Group includes Communications Directors and district administrators that represent eight SDZ districts. The team focused on meeting two goals in February:
Developing a Why Work Sheet and Message Map with strategic language explaining the "Why" of the Demonstration Project
Developing tools (FAQ document, slide decks, etc.) to support effective personalizable communication of the "Why" to SDZ stakeholder groups
Meeting these two short-term goals positions SDZ leadership to present a common message to both Boards and community stakeholders.

---
The Professional Learning (PL) Work Group is in the process of analyzing the results of the PL Needs Assessment. Thanks to the 39 districts and 5 organizations/universities who responded. The group is striving to develop goals for next year to meet the needs of district and organizational participants. The hope is to provide various levels of support for the districts involved.
---
The Accountability with Metrics Work Group is refining the indicators and metrics used to support school improvement. The indicators and metrics will replace the performance section of the MSIP6 and the APR. The current point system will be replaced with data dashboards and scoreboards that support strategic planning and school improvement. The group is also addressing how the new system will tie to federal accountability.

---